Free Shipping
on this product!
Reflective Conspicuity 10 Year
PRODUCT NUMBER/SPECIFICATIONS
DOT c-2
---
DOT c-2 (HI) Series Retro-reflective tape of High Intensity Grade is highly reflective, weatherproof, self-adhesive film with excellent resistance of corrosion and solvent. It is consists of encapsulated catadioptric glass beads which are embedded in a transparent layer of plastic material.
---
Features/benefits...
Size: 2 inches Wide x 150 feet long
Pattern: Red & White 11" / 7"
Durability: 10 Years
Type of Adhesive: Pressure-Sensitive Type
Liner: Paper
Thickness of Film: .0275mm
Thickness of Product: .405mm
Release Paper: .

75μ CPP Silicon Film

Operating temperature: 68°F/20°C – 82.4°F/28°C
Working temperature: -4°F/-20°C – 176°F/80°C
Specifications compliance...
ASTM Standard ight Source: D65; Obervation Condition: 45/0; Oberservation angle: 2 degrees
DOT-C2 Approved
---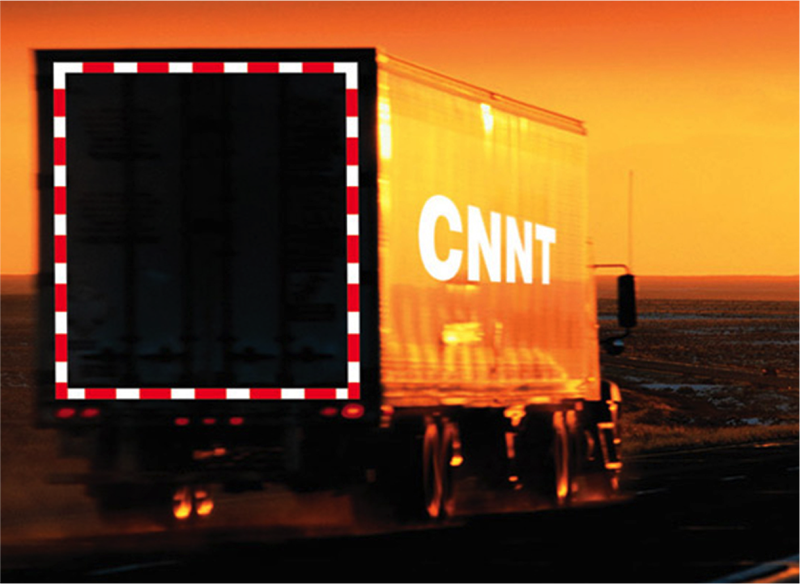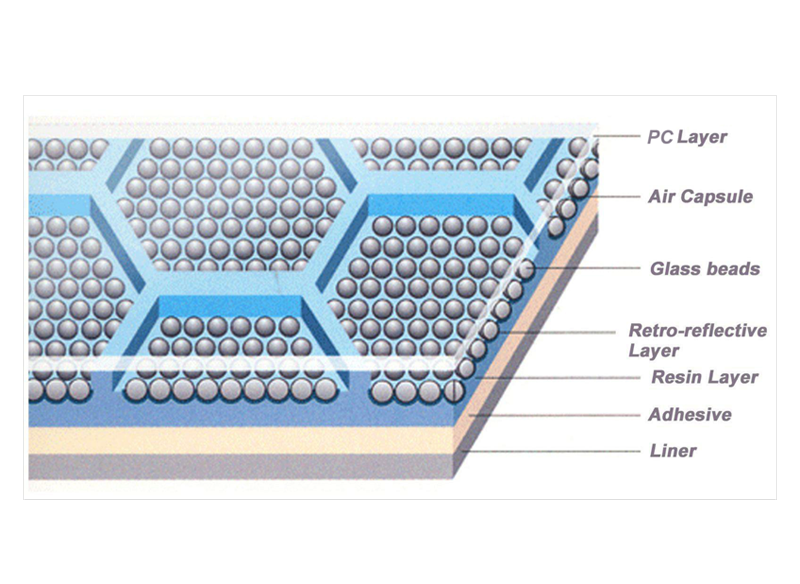 Also known as: Conspicuity Reflective Tape, Conspicuity Tape, Dot Conspicuity Tape, Dot Reflective Tape, Dot Tape, Dot Trailer Tape, ed Dot Tape, ref-dot, Reflective Adhesive Tape, Reflective Conspicuity Tape, Reflective Tape for Trucks, Reflective Tapes, Reflective Vehicle Tape, Reflector Tape, Retro Reflective Tape, Retroreflective Tape, Reflexite v92, Reflexite v92 Daybright, Reflexite v92 Reflective Tape, Safety Reflective Tape for Trailers, Trailer Reflective Tape, Trailer Tape, Truck Reflective Tape, Truck Tape, Truckers Reflective Tape, Vehicle Conspicuity Tape, Wholesale Truckers Tape